SERVICES
PAPADAS LOCKSMITH | Locksmith Vlachiotis Laconia
When you are locked out of your home, office, shop, even if you are locked out of your car you do not need to panic, we are here.
Next to you 24 hours a day and all year round, our company "PAPADAS LOCKSMITH" located in Laconia and more specifically in the area of ​​Vlachiotis and the experienced locksmith are close to you and offer continuous support in terms of door opening, simple, armored. and car, as well as anything related to the security of your home or business.
HOUSE - BUSINESS
It has happened to all of us to forget or lose the keys to our home or business and not be able to get in. Sure, this can ruin our day but we don't need stress.
By calling 2735041520, one of our experienced locksmiths will come to your place immediately to serve and care for your perfect service at the most competitive prices.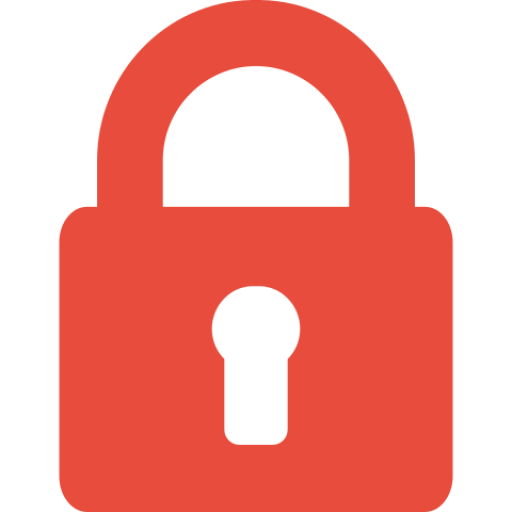 Unlock - Open all types of locks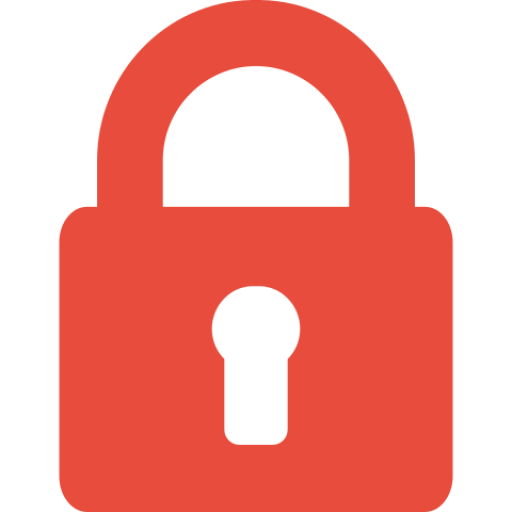 Placing - Changing Locks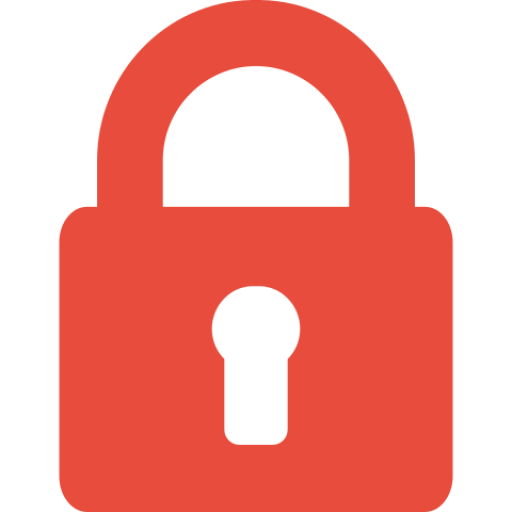 Locksmith Repair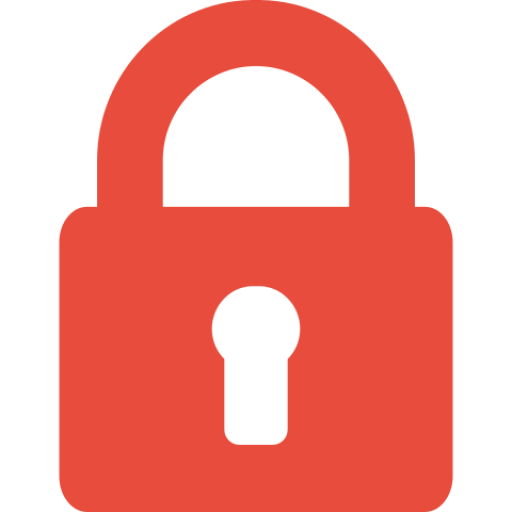 Armored security doors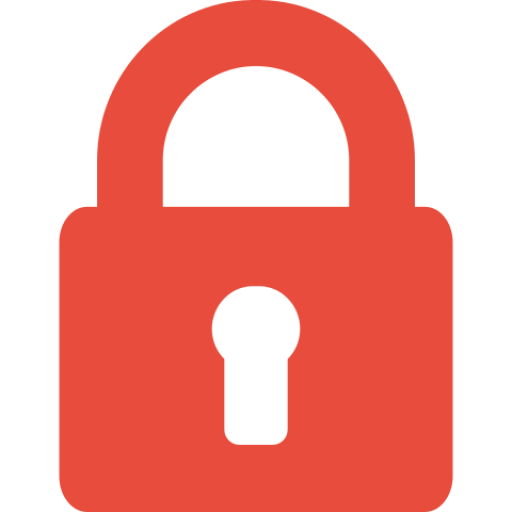 Mechanisms for opening and sliding doors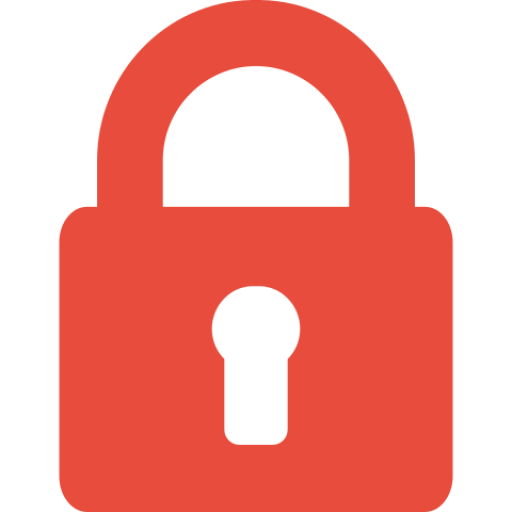 Remote controls of all kinds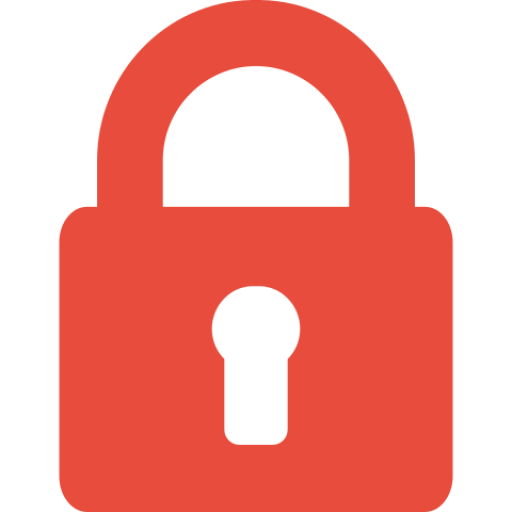 Copy remote controls for garage doors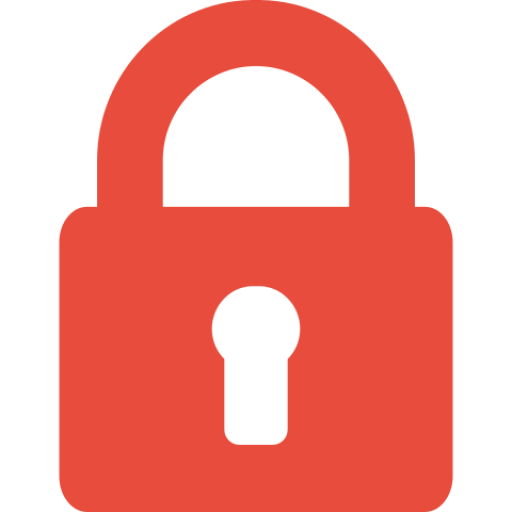 Safes
CAR - MOTORCYCLE
Are you on holiday in Laconia and have lost or forgotten your car or motorcycle keys? You don't need to be anxious. Our experienced locksmith is at your disposal to serve you instantly wherever you are in Laconia.
With up-to-date equipment, we are able to deal with any incidents involving car and motor locks such as: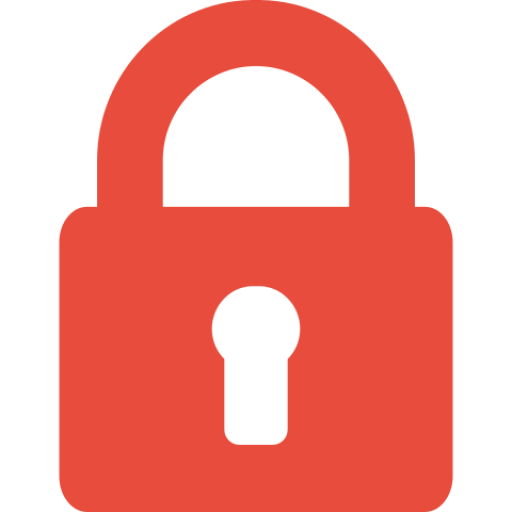 Car opening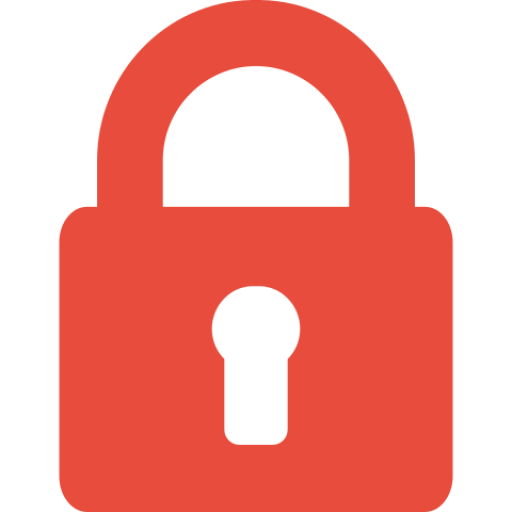 Motorcycle keys
manufacture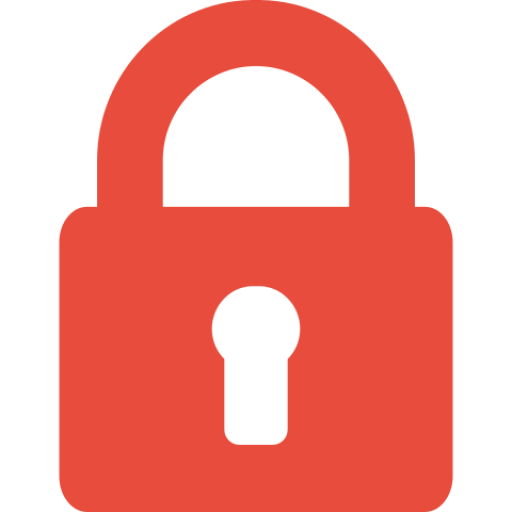 Immobilizer keys for cars and motorcycles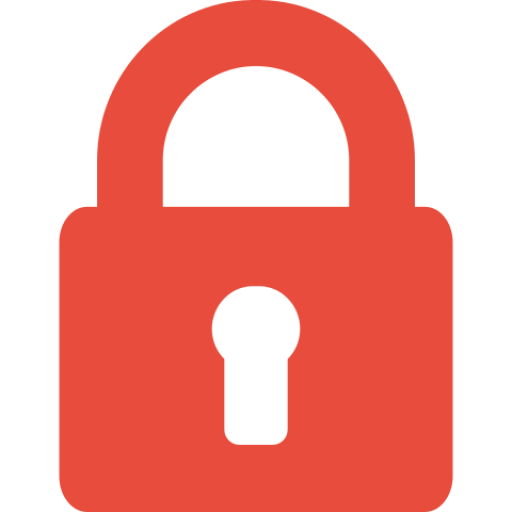 Lost car and motorcycle keys - Creating new ones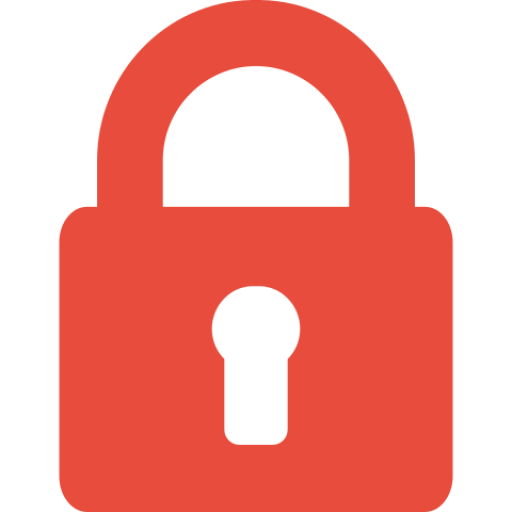 Remote control car keys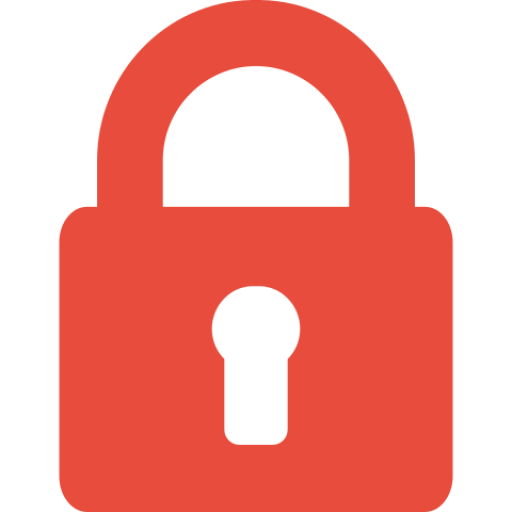 Copy - Replacement of car keys with drive card
With hard-to-describe know-how and years of experience, constant security updates, technologies, but above all with love and respect in the profession, our team guarantees you the best result.